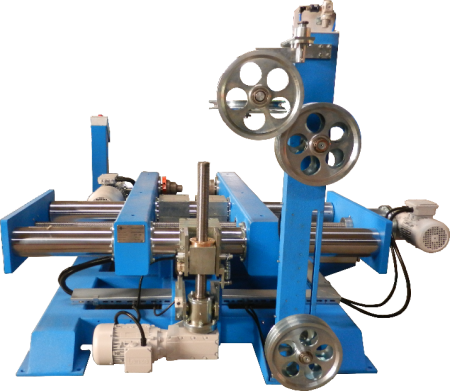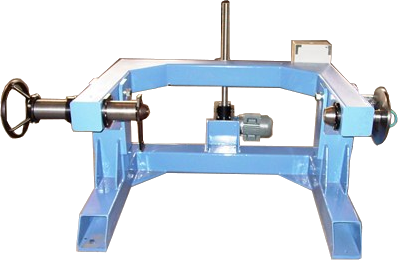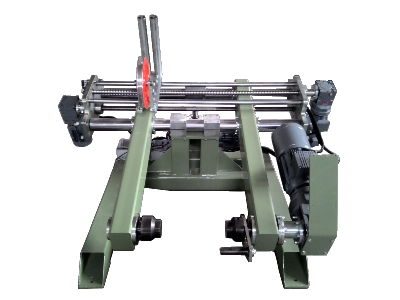 Basic Pay-Off (Cantilever Pay-Off)
This basic type payoff units are used for simple unloading jobs with low costs. Reel loading and unloading can be designed with motor or manual by operator according to customer request. Pinte opening and closing function is also available manual or with the help of pneumatic pistons.
Unloading function can be made with motor as tork controlled, or speed controlled via dancer, or via pneumatic brake.
Standard units are suitable for usage of different sizes of reels from 400 mm to 1250 mm.
Basic Payoffs can be located together and used as a group of payoffs when necessary.
For Information and Requests
For detailed information, your questions and requests please contact us. Our sales team will reply you in the shortest time.