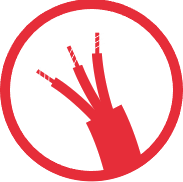 Cable Machinery
Energy, communication, fiber and data cables production lines, machines and equipment production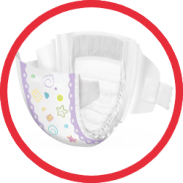 Baby Diaper
Lines
Production of Baby Diaper Lines, machines and equipment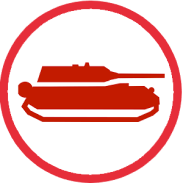 Defense Industry
Production and representing solution systems, machineries, equipment and mechanical parts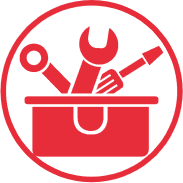 Special Projects
Spare parts design and production for Petrochemical Refineries, wagons, food industry, foam and felt industry
High Quality
We are producing high technology and precision engineering products and systems for our customers worldwide.
Turn-Key Projects
We are managing and delivering turn-key projects to our customers in scope of their requests. Managing every stage of projects professionally.
Service
Support
We are offering our customers continuous and long-term services and technical support.