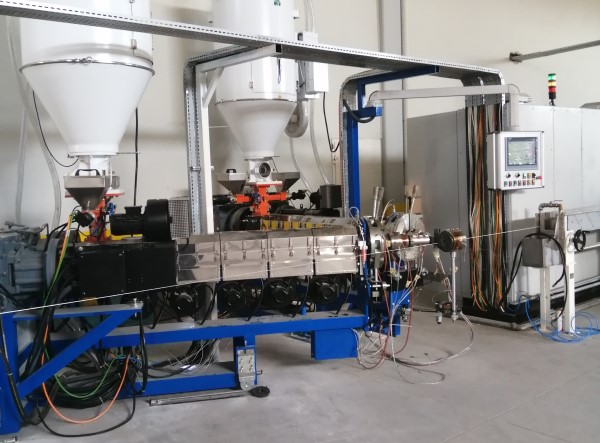 Solar (Photovoltaic, PV) Cables Insulation Lines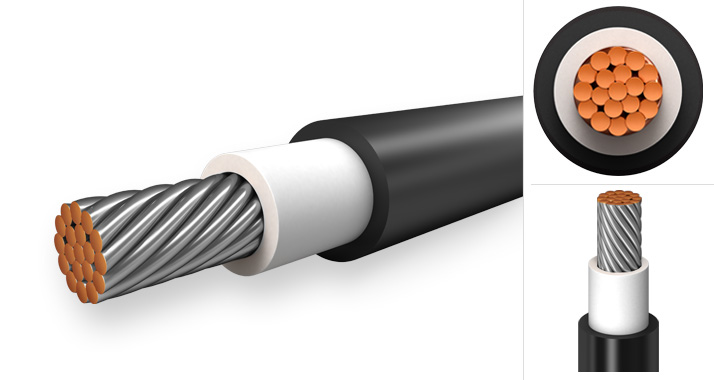 What is Solar (PV) Cable?
Solar energy has an important position within renewable energy resources with a rising trend.
In a solar power plant, the cables most exposed to external influences are the solar (PV) cables on the DC side. So, what conditions are expected from a solar (PV) cable?
• 25 years life-time
• AC:1kV, DC:1,5kV
• Fire resistance
o Single Wire Flame Test according to EN 60332-1-2 standard
o Low Smoke Density according to EN 61034-2 standard
o (Light transmittance>70%)
o Halogen-Free according to EN 50525-1, Annex-B standard
• Working temperature (90 ºC)
• Resistance to cold conditions -40ºC
• UV and ozone resistance
• Resistant to nature
• Resistance to pressure
• Resistance to acids
• Flexibility
• Easily distinguishable and colorfast
• Being environmentally friendly
For Information and Requests
For detailed information, your questions and requests please contact us. Our sales team will reply you in the shortest time.