Permanent Solutions
Moving Past to Future
Company History
Our company was constructed in 1973 in Kayseri, Turkey under a different name. Company began by producing cable machineries. Then added baby diaper machines. During these years our company gained a huge experience in designing, producing and software developing capabilities, our company began productions of systems, machines and parts that are required for special projects. We supply for needs of local and national industries for specific new R&D Projects.
In year 2001, Savsan A.S. was converted to a professional seperate entity.
Our business activities focused on three main headings: Cable Machinery Production, Baby Diaper Production Line Manufacturing and Defense Industry Projects. In these field our company has managed and delivered many projects and products to our customers worldwide.
With our wide range of machine park, design experience and engineering capabilities, we are also making Research Development of systems, machines, parts and software for special needs and request of our customers.
Our Vision
---
In addition to developing an international customer oriented approach in machinery design and production; obtaining a Reliable and Sustainable position in our sector by building Brand Equity.
Our Mission
---
To create a permanent machinery production industry in our country by developing technologically superior products and services in Cable and Baby Diaper Machineries business and to develop unique projects for our customers.
Our Quality Policy
---
Meeting customer needs and expectations in parallel with constant improvements, in a punctual, qualified, economical and consistent way.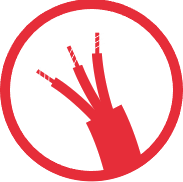 Cable Machinery
Energy, communication, fiber and data cables production lines, machines and equipment production.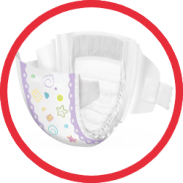 Baby Diaper
Lines
Production of Baby Diaper Lines, machines and equipment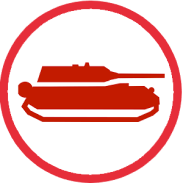 Defense Industry
Production and representing solution systems, machineries, equipment and mechanical parts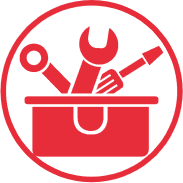 Special Projects
Spare parts design and production for Petrochemical Refineries, wagons, food industry, foam and felt industry