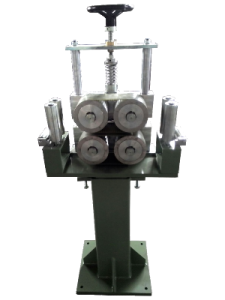 Meter Counter Unit
Our company is producing different types of meter counter units according to cable type and diameter. Meter counter units can be produced as a belt type of pulley type according to diameter and structure of the cable to be measured. Cable measurement can also be made via some of the machines on the line if the line is produced by Savsan. In accordance with the cable type and diameter precision of units are changing.
For Information and Requests
For detailed information, your questions and requests please contact us. Our sales team will reply to you in the shortest time.